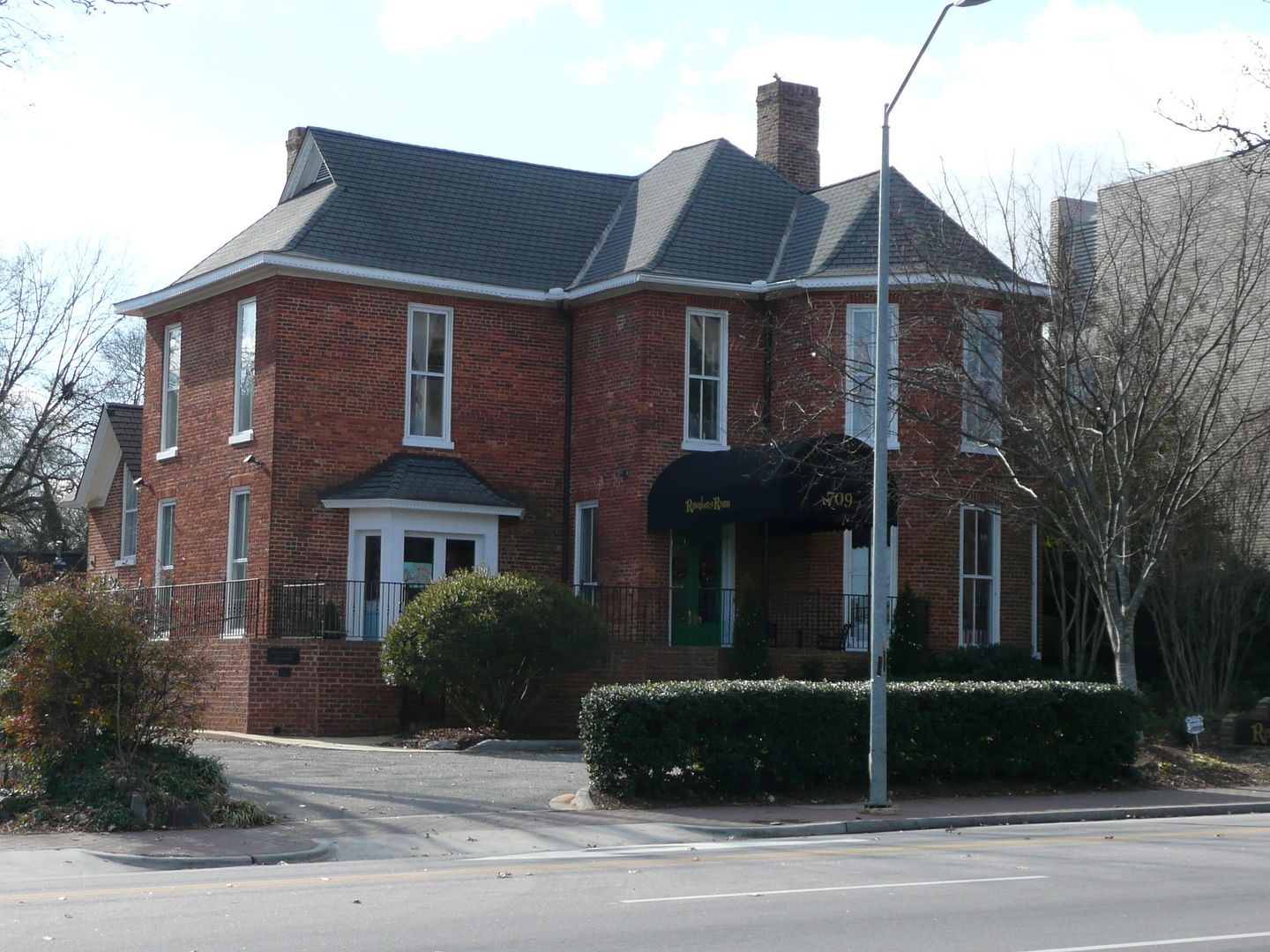 I don't expect Bill Graham to know the difference between a falafel and a loofah any more than Bill O'Reilly. Nor do I expect either to know the difference between a pita and a parantha.
It's safe to say that when Bill Graham named a company PITA Raleigh, LLC, he wasn't planning on starting a chain of Middle Eastern restaurants. To give him credit he may have been thinking of this description:

The "pocket" in pita bread is created by steam, which puffs up the dough. As the bread cools and flattens, a pocket is left in the middle.
- An empty pocket that is, reminiscent of the failed and drained campaign for Governor masterminded by Tom Fetzer.
It seems more likely that PITA is the acronym that is patoi for "major annoyance" and that the annoyance is likely Tom Fetzer.
Back in the heady early days of Graham's campaign for the Republican primary Tom Fetzer was burning through Graham's money as treasurer of and vendor to North Carolina Conservatives United Inc, a 527 committee formed by Fetzer and Graham. Between December 2005 and June 2007 the committee spent $2.4 million, most of it going to Fetzer's political consulting firm, Fetzer Stephens, then located at 709 Hillsborough St, Raleigh.
Wake County tax records show that Fetzer and Graham bought 709 Hillsborough St in March 2006 for $1.2 million. In January 2008 when Fetzer and Graham had parted ways politically, the News & Observer noted that the two were still in business together.

The building was bought with two loans: $1 million to Fetzer and Graham from SunTrust in Cary and $250,000 to Fetzer by the Community Bank of Rowan, where Graham serves on the board of directors.

Graham spokesman Aaron Lay said that Graham does not own the building, however. He said Graham co-signed the loan in the same way that parents of a teen-ager might co-sign for a car loan.
The following month Fetzer paid overdue taxes on the property after Laura Leslie at the Tavern noted the delinquency.
Fast forward to July 2009, just after Fetzer assumed chairmanship of the NCGOP. Wake County records show that on July 9th Fetzer transferred to Graham a "one-half undivided interest" in the property for just $100. The same day Graham and his wife executed a deed transferring the entire property, with a transaction value of $625,000 to PITA Raleigh, LLC, a company Graham had set up in April 2009.
Also that day the deed of trust associated with the $250,000 loan to Fetzer from Community Bank of Rowan was canceled by a satisfaction notice signed personally by Graham "by Assignment from Community Bank of Rowan".
Since the demise of Graham's campaign for governor, Graham has contributed little if any money to the NC GOP. Compounding his political woes is a penalty of $10,000 assessed in May 2009 by the State Board of Elections for failure to file timely reports. To date this penalty has neither been paid nor appealed.
In fact the Graham campaign has been placed in a "Termination of Active Status" by the State Board due to repeated non-compliance by failure to file timely reports and failure to pay the penalty.
Here's hoping Tom Fetzer does for the NCGOP what he seems to have done for Bill Graham.